More motivation, more fun!
My group fitness classes are not only fun and innovative, they are safe and effective. In every class I bring my upbeat, positive teaching style to make everyone feel welcome. Many of my students have been taking my classes for years.
Make new friends for life
Learn new moves to keep your workouts fresh
Change your body as well as your life.
Come join me so you too can rock your world!
A variety of class modes are taught:
Bodyweight and stability and training like TRX and BOSU
Dance oriented movements like Zumba, Hip Hop, and Pilates
HIIT workouts like Cross Fit, P90x and R.I.P.P.E.D.
Jump in on the fun and enjoy the benefits of a group workout with my other Rockstars! Have a look at the schedule below, and click the buttons to schedule and pay.
If you do not already have a waiver on file, please take a moment to do so:
Add your name, date and signature
Email to Michele before your first class
Thank you!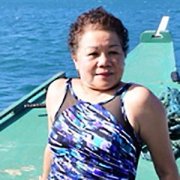 What Michele brings to her classes is her energy, dedication, generous spirit and extensive knowledge and experience in fitness and health. This wide range of experience is evident in the way she varies the exercises every single session. Rockstars we may be, but as human beings, she recognizes that we get bored and lose motivation with the same routine over and over again. Moreover what makes me motivated to attend her class is the fact that you get the benefit of a group class (sense of mutual support) while also getting personalized attention as she varies the routines to one's level of fitness and/or age. In other words, her approach is anything but "one-size-fits-all"!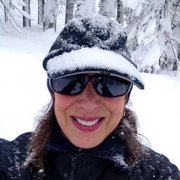 Michele brings an incredible knowledge of how to build strength and an overall sense of well-being to her students. She is a powerful example of what fitness can do for someone through her dedication to her students, her generosity in supporting them, and her upbeat can-do spirit. Not a day goes by that I do not feel better for having taken her classes. It gives me a sense confidence in all that I do!