Can You Put Your Health First For Just 21 Days?
Ditch the "I'll start next Monday" mindset with 21 daily, bite-sized habits anyone can stick to with the 21-Day Habit Challenge!
It only takes 21 days to start getting results like these…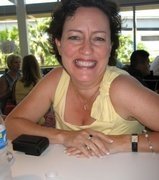 What an incredible support you have been to me, always positive and steady, never critical. You have helped transform my body and make me strong… Much love!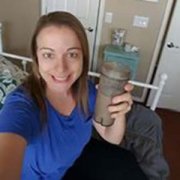 Thank you for your encouragement and guidance, Michele, and thank you for sharing five days with me! What a great group! Thank you for your inspiration, motivation, and willingness to share your commitment to fitness with us! It was just the jump start I needed!
That's where
"

The 21-Day Habit Challenge

"

comes in!
Make bite-sized shifts to create lasting results in just 21 days
This program is designed to help you work healthier habits into your day and
give you the accountability you need to KEEP the promises you make to
yourself … because you deserve to reap the benefits of a happy, healthy life!
When you join the challenge, you'll get:
Plus, you'll get to KEEP EVERYTHING to refer back to anytime you need it!
Doors are only open until November 30th!
Join the challenge by clicking the button below and completing the registration
form on the next page:
Here's what's possible with just a few simple changes to your daily routine …
Michele is an inspirational leader who leads by example and delivers exceptional results for her clients. It is a pleasure working with Michele and her positive, upbeat attitude.
Steve Semple / Professional Services Leader
Michele ia a consummate professional and among the most knowledgeable in her field.
Mark Wilson / Chief of Radiology SF General Hospital
Thank you for your encouragement and guidance Michele! …for your inspiration, motivation, and willingness to share your commitment to fitness with us! It was just the jump start I needed!
Diana Scranton / Adapted Physical Education Instructor
The 21-Day Challenge is Perfect for you if…
Or … you're simply ready to recommit to healthy habits that might have gotten pushed aside because of everyday life!
How Much Are Unhealthy Habits Costing You?
And how much more could you accomplish every day if you felt your best,
looked your best, and performed at your best because you're consistently
"filling up your tank" with healthy, daily habits?
This challenge is nearly a month of "done-with-you" coaching and accountability, which would normally cost $X if we were working 1:1.
But, I want to make sure this challenge is a no-brainer for ANYONE to say yes to, so you won't pay a fraction of that!
That's why your investment to join the challenge today is just $X.
That means no more worrying or thinking that you have to make big changes overnight…
Or that you're just "not good" at eating healthy or exercising…
Or that you'll be doomed to low energy and an extra few pounds around your waist for the rest of your life.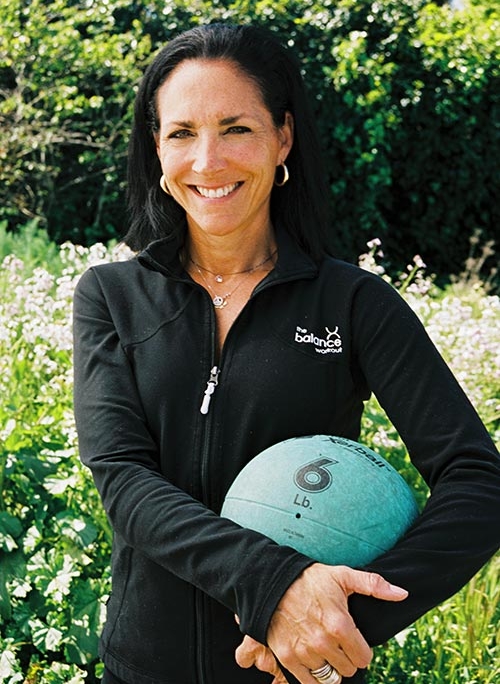 Meet Your Coach,
Michele Vaughan / Fitness Expert
Michele specializes in helping successful women overcome body, confidence, and mindset issues to achieve better results faster, become their best self, and stay that way. Michele has owned and operated five successful brick-and-mortar fitness facilities, earned dozens of highly sought-after credentials, starred in world-famous workout videos, and is on the College of Marin Health and Fitness Advisory Board and a faculty member at the institution.
SOURCES:
(1) https://www.newsmax.com/Health/Anti-Aging/bad-habits-life-shortening/2016/04/05/id/722411/
(2) https://www.valuepenguin.com/pandemic-habits-surve
© 2022 Beyond Fitness | All Rights Reserved