7 Day Reset Program
Get started now on the ultimate fat burning, energizing, transforming week of your life!
Get the complete program for $9.99
Get control over your body, mind and health in 7 days!
Enjoy access to our Facebook support group with recipes, workouts and more!
All of us are capable of living extraordinary lives through health and fitness. You have so much more control over how you look and feel than you may realize. All you have to do is make the commitment to yourself, start small, build your confidence, and watch the positive changes happen!
I have spent the last twenty eight years teaching in the fitness industry to bring this powerful message forward. My life passion is guiding you to experience a way of life that goes "beyond fitness" by combining nutrition, exercise, and good life habits.
This program is just the beginning of your transformation to the life you've always wanted for yourself.
This easy to follow, momentum building 7 day reset program is created for you by me: fitness expert Michele Vaughan, professor of Kinesiology, personal trainer and founder of Beyond Fitness. Start now on the ultimate fat burning, energizing, transforming week of your life!
$9.99 for the complete program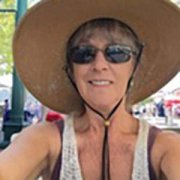 Thank you for your encouragement and guidance Michele! …for guiding me for seven days and for your inspiration, motivation, and willingness to share your commitment to fitness with us! It was just the jump start I needed!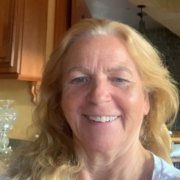 I like the 7 day approach, it is so easy to follow. I am now on day 10 and feel like a new woman! Thank You Michele! 
Join the conversation!
Exclusive access to Michele
If you change your body, you will change your life! When you start now, you'll also get access to my private Facebook group.
Enjoy the benefits of an exclusive conversation with me and your fellow 7 Day Reset participants!